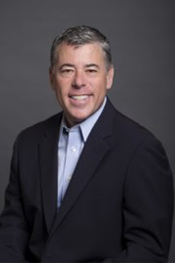 Brett Newman graduated with a degree in economics from Syracuse University in 1989. As Managing Partner of The Newman Structured Settlement Group, Mr. Newman is known nationally by attorneys for his expertise providing comprehensive settlement services. Those services include Structured Settlements, Lien Resolution, Medicare Set-aside calculation and Administration, Special Needs Trust Administration, and Government Benefit Preservation.
Subsequent to earning his degree, Mr. Newman consulted with clients in both the business and financial sectors. In 2002, he established the New York based company, Plaintiff Solutions, to provide injured claimants with safe and secure settlement solutions. Brett has placed hundreds of millions of dollars into structured settlements as well as trust accounts for minors and incapacitated adults. Brett's 20 years of experience and dedication are invaluable to attorneys and the clients they represent. The Newman Structured Settlement Group is now one of the largest Settlement Planning firms in the country.
Recognizing the ever-growing nature of lien resolution and the ever-increasing associated liability, Brett established his former company, The Lien Resolution Group, to assist both individual claimants of personal injury lawsuits and mass tort claimants in the protection of their proceeds and government benefits. 
Speaking engagements have included, but not limited to: Association of Supreme Court Justices of State of New York, HB Litigation Conferences,  The Trial Lawyers Association of Metropolitan Washington DC, The Rhode Island Association for Justice, The Maryland Association for Justice, The New Jersey Middlesex County Bar Association, The New York Capital District Trial Lawyers Association, The New York State Academy of Trial Lawyers, The Brooklyn Bar Association, The New York State Bar Association, Consumer Attorneys of  California, National Business Institute, Law Line, Rosedale CLE, Bergen County Bar Association, Rockland County Bar Association, Capital District Paralegal Association, Columbian Lawyers Association of Brooklyn, Queens County Bar Association, Alethia Institute, New Jersey Workers' Compensation Bench-Bar Conference, New York City Paralegal Association, ABOTA Wyoming, Ascambia/Santa Rosa Bar  Association, The Pennsylvania Association for Justice, ABOTA Buffalo Chapter, The Bronx Bar Association, The Alaska Association for Justice, ABOTA Connecticut Chapter, ABOTA Delaware Trial Lawyers Association, New Jersey Chapter, Capital Cities Trial Lawyers Association, Tampa Bay Trial Lawyers Association, New Jersey Association for Justice, Connecticut Trial Lawyers Association, New Jersey State Bar Association, New York State Trial Lawyers Association and The American Association for Justice.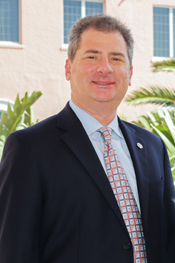 Randal E Gassman began working in financial services in 1988 and over the next 10 years began specializing in structured settlements and settlement issues. In 1999 he spearheaded the first expansion of the then James Street Group of Texas into Florida and the Southeast and ultimately began his own litigation resolution firm LRG Settlement Advisors. Over the 30 years he has guided thousands of settlements, attended hundreds of mediations, and helped countless people and law firms find the best tax and benefit protection strategies for all types of litigation settlements. He is a family man and enjoys fishing, baseball, live music, and the outdoors.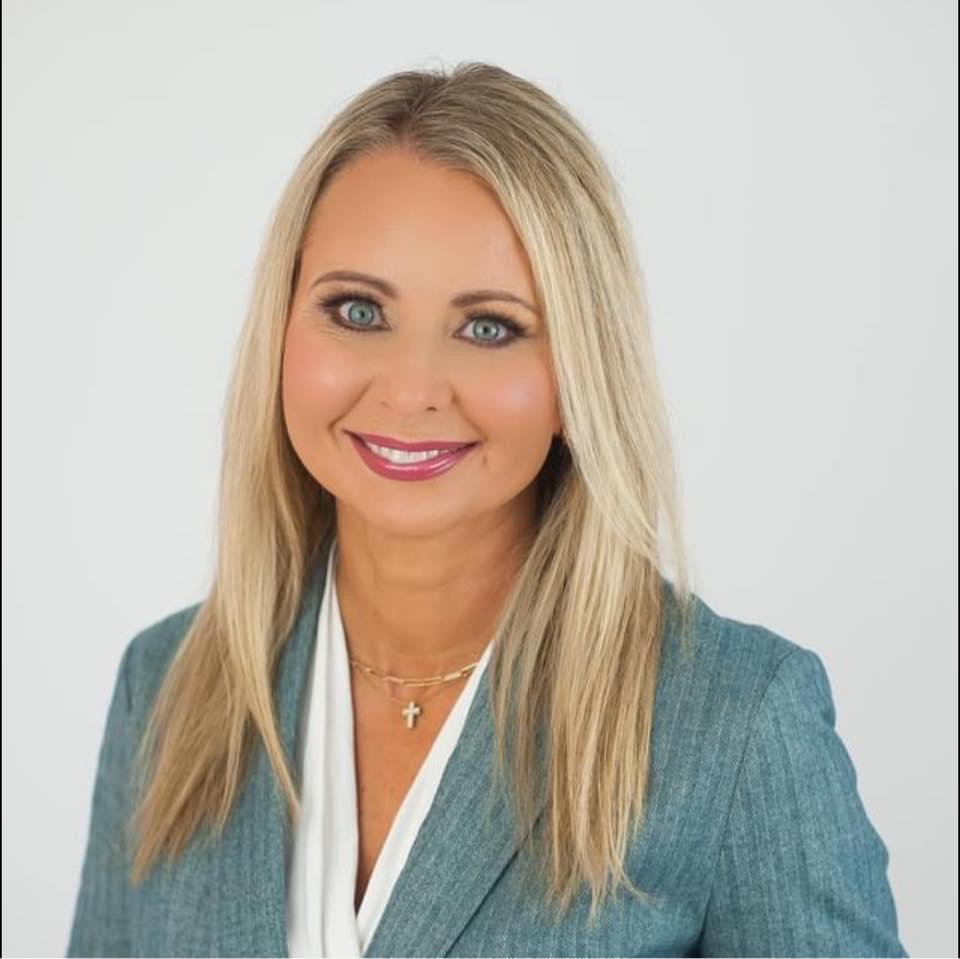 Lacie Young is currently with LRG Settlement Advisors. Her primary focus is on helping the injured protect their settlement. Lacie mainly represents LRG Settlement Advisors in the North Florida/Panhandle area but has nationwide clients as well. She has been providing structured settlements for the plaintiffs and attorneys on both individual and mass tort cases for over 20 years.
She is also graduate of Florida State University where she earned her B.S. Degree, Cum Laude in 1998, and has her Life, Health and Annuity Insurance License.
Lacie knows the concerns of the plaintiff lawyers and their clients, and is committed to meeting those needs. Her organization skills, compassion for people, determination and commitment make her a real asset for clients during the settlement process.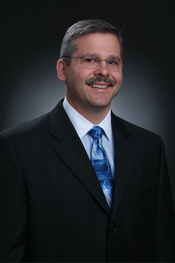 Michael Rabinovich is a native Floridian who is fluent in Spanish with over 30 years experience in financial fields. Prior to joining a prominent plaintiff-only structured settlement company in 2000, Michael worked in a broad array of financial sectors obtaining his Securities, Commodities, and Life & Health Insurance Licenses. His vast financial knowledge and needs-based consultation style has enabled him to benefit personal injury plaintiffs. He has designed and implemented multiple eight figure structured settlements over his career.
Michael has been married to his college sweetheart, Misty for over 27 years and they are devoted dog lovers. He holds a Bachelor's Degree in Business Administration with a major in Marketing from Florida International University.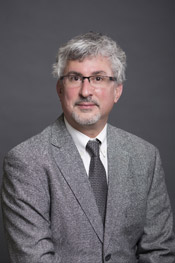 Franklin Solomon is special counsel to Newman Settlement Services Group and plays an instrumental role in our successful lien resolution programs. A graduate of Rutgers University School of Law at Camden, Mr. Solomon is based in Cherry Hill, NJ, with a practice focused on evaluation, litigation and resolution of healthcare "liens" and reimbursement claims. Mr. Solomon represents personal injury victims and their attorneys in defending against claims by health plans and government benefits programs seeking payment out of tort recoveries. Mr. Solomon is a frequent speaker on healthcare lien and reimbursement issues at continuing legal education programs sponsored by the New Jersey Association for Justice, the New Jersey Institute for Continuing Legal Education (NJ-ICLE), HB Litigation Conferences, National Business Institute, and other professional organizations. Among his significant cases in the field, Mr. Solomon represented the New Jersey Association for Justice (then called ATLA-NJ) in Perreira v. Rediger, 169 N.J. 399 (2001), in which the New Jersey Supreme Court disallowed health insurers' reimbursement claims against their insureds' tort recoveries. He was plaintiffs' counsel in Levine v. United Healthcare, 402 F.3d 156 (3d Cir. 2005), a federal class action concerning reimbursement claims of ERISA-governed health plans. He was also appellate counsel in Wurtz v. The Rawlings Company, 761 F.3d (2d Cir. 2014), a class action challenging New York insurers' reimbursement claims against their insureds, and plaintiffs' counsel in Taransky v. Sebelius, 760 F.3d 307 (3d Cir. 2014), a class action challenging Medicare's claims for reimbursement out of New Jersey tort recoveries. Prior to opening his own firm, Mr. Solomon's practice included 20 years of litigating mass tort and individual personal injury claims on behalf of plaintiffs. Among his significant cases, he was plaintiff's counsel in Di Prospero v. Penn, 183 N.J. 477 (2005), which substantially altered the interpretation of New Jersey's automobile tort threshold standards, and was amicus counsel on behalf of NJAJ in Olivo v. Owens Illinois, 186 N.J. 394 (2006), which established liability of industrial property owners for off-site "secondary" exposure to asbestos. Mr. Solomon has also served on the NJAJ Board of Governors.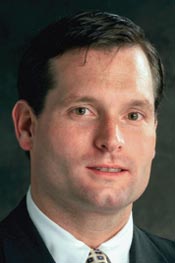 Howard Saperston brings a rich consulting background to Newman Settlement Services Group, possessing the knowledge and values necessary to make a difference. Through his time spent working with some of the nation's most prestigious financial firms, he knows the importance of educating clients about choosing the best options. Coupled with his vast knowledge of capital markets and portfolio management, Howard brings a wealth of expertise to TNSSG.
With almost 25 years of experience in the financial services industry, Howard held the position of Financial Advisor with Smith Barney and then Morgan Stanley in Chicago, IL. As a Vice President with Morgan Stanley, Howard received numerous awards for exceeding corporate expectations.
Howard graduated from Lake Forest College in 1993, where he played Lacrosse and Men's Ice Hockey for the Foresters. He is proud to hold the designation of Certified Structured Settlement Consultant (CSSC), administered by the National Structured Settlement Trade Association in cooperation with the University of Notre Dame Executive Education Department. Since that time Howard has applied his planning expertise and education to his craft as a comprehensive settlement planner, aiding those plaintiff's and their families to navigate through a myriad of choices that occur at the time of settlement and beyond.
Howard and his wife Jamie reside in Buffalo, NY where they are raising their two young sons, Tru and Sawyer.